Planning your Forempleo visit can help you differentiate yourself from other candidates. Prepare it by attending the following workshops from September 24 to 26 at the Getafe and Leganés Campus (limited capacity, book before September 20):
Does your CV transmit the best of you? Guidelines to create a good CV.
Prepare for your possible Selection Interviews.
Learn what is valued in a Group Dynamic.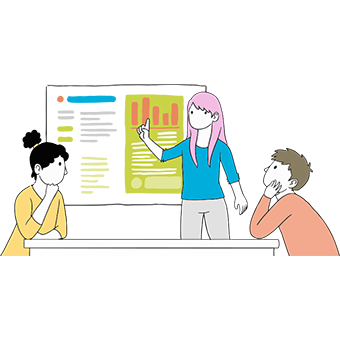 Leganés 10:00 a 12:00
Getafe 12:00 to 14:00
Getafe 10:00 to 12:00
Leganés 12:00 to 14:00
Leganés 10:00 a 12:00
Getafe 12:00 a 14:00