Job interview simulations and group dynamics
If you want to do an interview simulation or group dynamics to know firsthand how to prepare it, do not hesitate to sign up for this activity. In addition, we will have the collaboration of the Human Resources department of BBVA, DXC TECHNOLOGY, EY, INDRA and SALESFORCE, to make it a real case!
The classrooms will be informed in the confirmation email.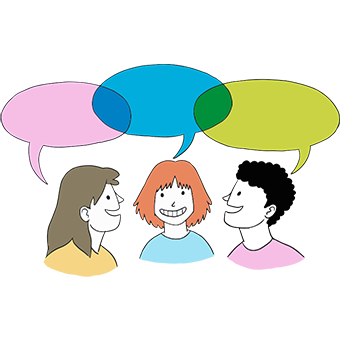 For the Simulation of Interview do not forget to bring your CV!